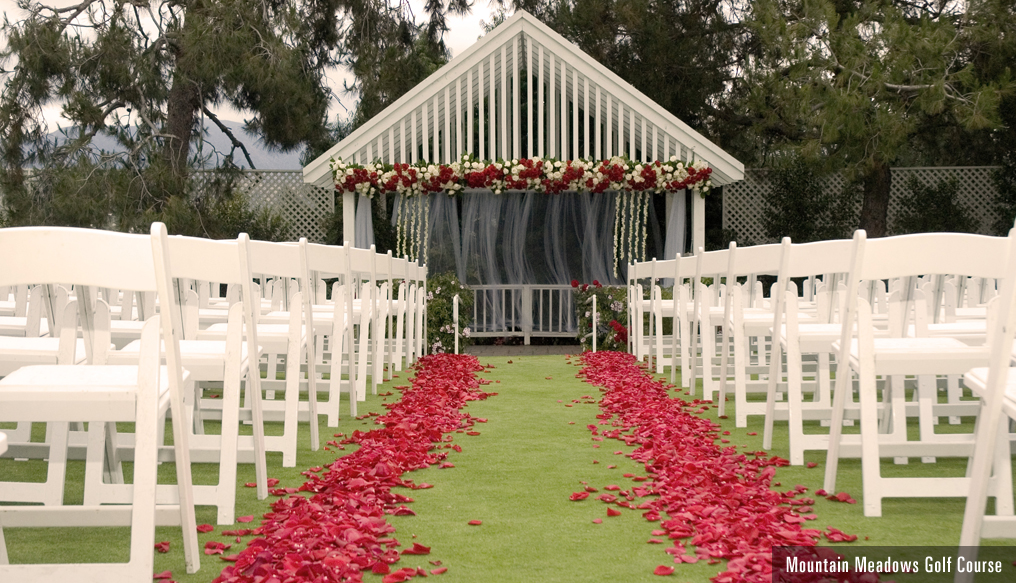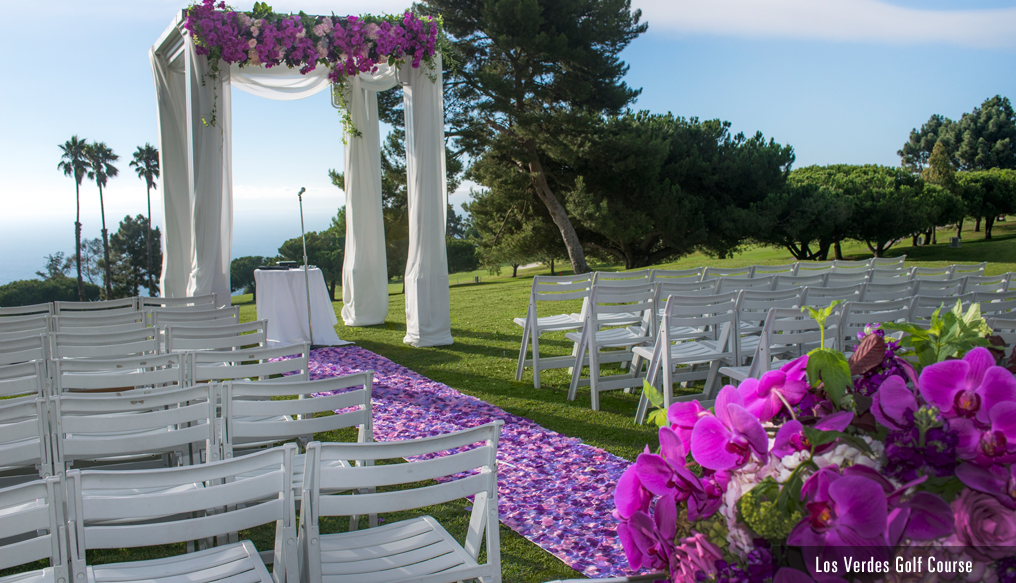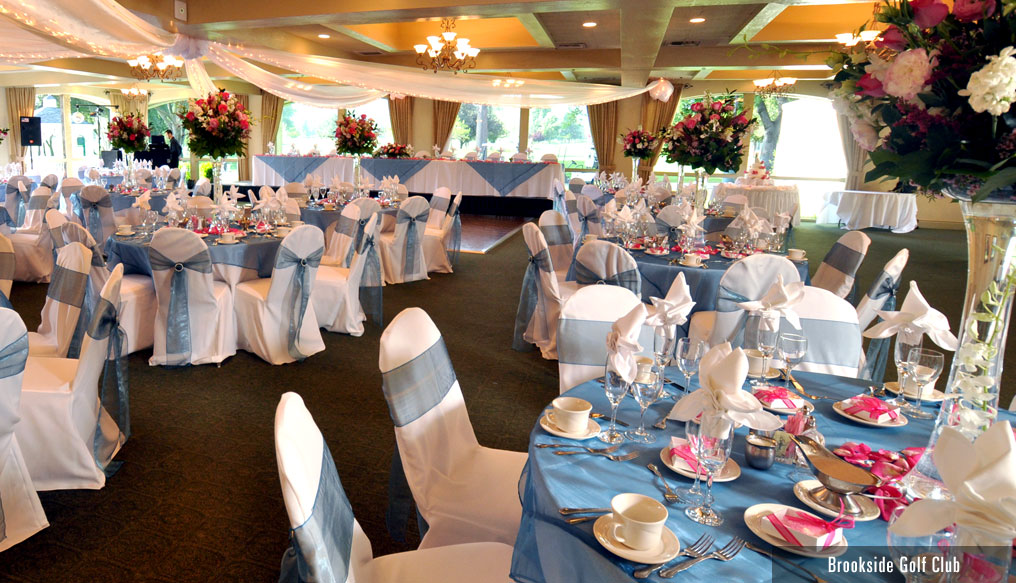 Are you planning a wedding on a shortened timeframe?
Just because you're in a hurry and have less time to plan doesn't mean you have to sacrifice hosting the wedding of your dreams. With Wedding in Weeks, you can search through our list of incredible venues that offer reduced pricing and minimums designed specifically for couples like you, who are planning a wedding in 6 months or less.
Read More
In addition to our wide selection of wedding packages, you'll find our Spontaneous Specials that offer what you want, when you want it, at a price point you can afford!
Don't wait one moment longer! Let us help you find the wedding venue of your dreams, right now!
Read Less
SPONTANEOUS WEDDING SPECIALS
Friday,

Apr 28
$3,500
$2,000
F&B Minimum Sales Price, Excluding Tax and Service
Friday,

Apr 28

, PM
$6,000
$3,000
F&B Minimum Sales Price, Excluding Tax and Service